Знакомства в Хабаровске
Хабаровский сайт знакомств без обязательств и головной боли.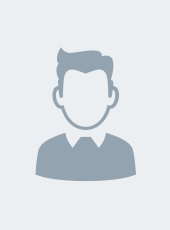 SJaggz
United Kingdom, London
Gifts
I'm looking for:
I'm looking for: a woman aged 19 to 26 for friendship, a romantic relationship.
Personal Information
194 cm, sporty body, Tattoos.

Higher Education

I smoke from time to time
(с) 2007-2019 Khabara.Ru - информационно-развлекательный портал для Хабаровчан и гостей города.