Хабаровский сайт знакомств без обязательств и головной боли.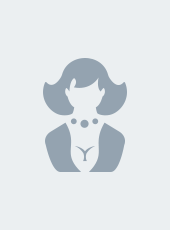 Anastasiya
Russia, Khabarovsk
Gifts
I'm looking for:
I'm looking for: a man aged 40 to 47 for starting a family.
Personal Information
154 cm, 49 kg, slender body, blond hair and green eyes.

Single

Maybe some day

Higher Education

I don't drink, my attitude towards people who do is neutral

Russian(native speaker)
(с) 2007-2019 Khabara.Ru - информационно-развлекательный портал для Хабаровчан и гостей города.