Хабаровский сайт знакомств без обязательств и головной боли.
https://www.instagr am.com/omega_khv/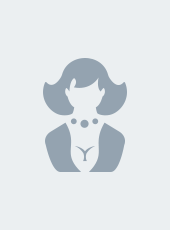 Gifts
Give a gift and you are sure to be noticed
I'm looking for:
I'm looking for: a woman aged 18 to 38 for friendship.
About me (freestyle)
Мебель для детских садов ,оснащение . г.Хабаровск ул.Металлистов,1а офис 418 http://doshkolnayamebel.ru/ инста omega_khv
(с) 2007-2019 Khabara.Ru - информационно-развлекательный портал для Хабаровчан и гостей города.