Хабаровский сайт знакомств без обязательств и головной боли.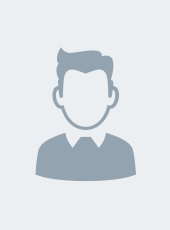 Gifts
Give a gift and you are sure to be noticed
I'm looking for:
I'm looking for: a woman aged 28 to 42 for open relationship.
Personal Information
175 cm, 85 kg, a few extra pounds, black hair and brown eyes.

I own one

Higher Education

Cover basics and vacation

Транспорт

I don't smoke, my attitude towards smokers is neutral

Very occasionally
(с) 2007-2019 Khabara.Ru - информационно-развлекательный портал для Хабаровчан и гостей города.